Your Community Health Center
We are Here to Serve You
CareMed Community Health Centers is a 501(c)(3) nonprofit organization in Los Angeles, CA that offers comprehensive, top-notch health care services to all of our patients. With our world-class clinical expertise, vast experience, and unparalleled attention to care, patients can rely on our team of medical professionals to meet their every need.
Each member of our team is dedicated to delivering compassionate care that you deserve. This is what has allowed us to be one of the most trusted providers of health care.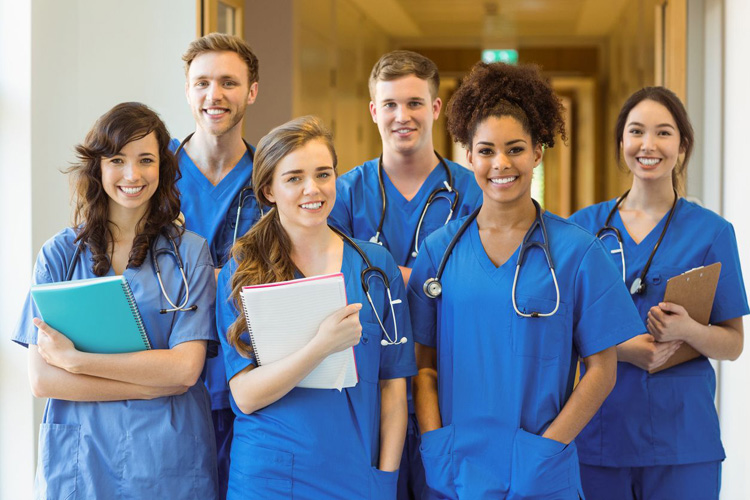 In response to COVID-19, we are offering Telehealth Services, which includes phone call or video call appointments with one of our providers.
We offer COVID-19 vaccination as well as testing to see if you have been affected by COVID-19. This includes the Swab test and/or the Antibody test, depending on your needs and concerns. Please call our office for more information.

Our mission at CareMed is to alleviate healthcare disparities and improve the lives of our community members by providing the highest quality and evidence-based care to our diverse populations in a rapidly changing world. We actively pursue this mission by:
Integrating new technology platforms to provide faster services.
Hiring diverse staff and medical professionals to provide culturally competent care to our community.
Engaging with the community through health fairs, phone/video calls, and various forms of media.
Listening closely to our patient's, community's, and world's health needs and actively finding ways to address them.
Our vision is to improve the health and wellbeing of the Greater Los Angeles area by proactively engaging with the community, providing awareness of public and global health changes, providing quality and timely medical care, and improving access to such care, especially for those most in need.
Our team at CareMed believes that to improve the health and well-being of all our patients, we must be engaged with the community and continually enhance our practice by listening to their needs. We believe that it is important to continually seek and implement new technology and training to improve the ways that care is delivered in a rapidly changing world.
To take advantage of our affordable health care services, contact us today. to schedule an appointment. We see patients through phone call, video call, or at one of our two sites. We accept most insurance types to serve a wider group of people. We look forward to helping you!
We welcome patients of all ages from all throughout the state of California. Our two locations are in the Los Angeles and Maywood area, but Telehealth Services can connect you with our providers no matter your location.